Food marketing made easy!
We provide a one-stop menu management service to the food service sector.
We make it simple for you to promote your food!
Our aim is to help any business providing food to grow by using menus and other promotion as a powerful sales and marketing tool. We know the importance of a good looking menu – we want your food to look as good in print as it does on the plate! A menu will showcase your signature dishes and entice your customers. We shy away from template designs, we recognise you have your own identity so will work with you to create something bespoke & unique.
We don't cut corners and we don't compromise on quality of service or product.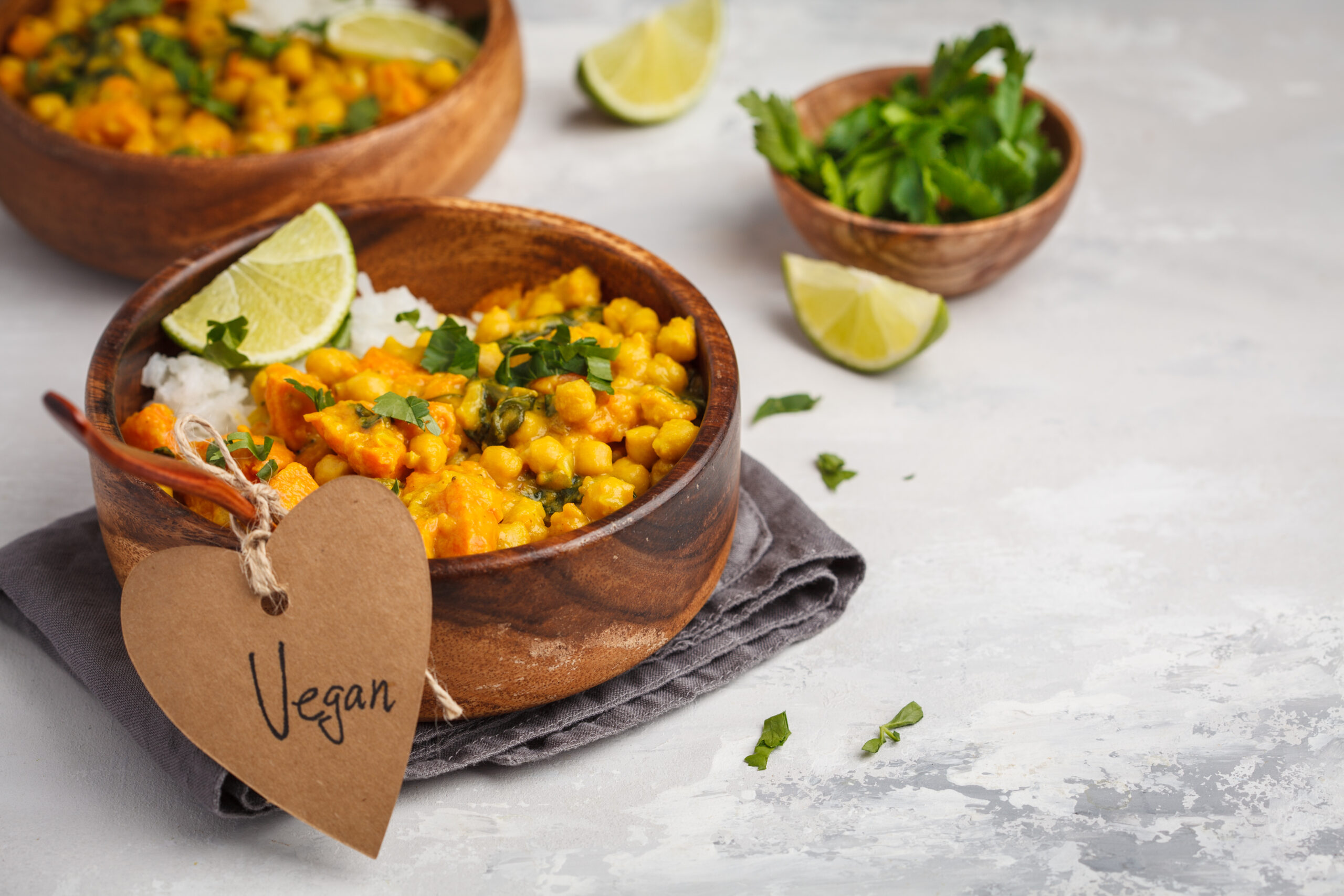 We are devoted to the food service sector to provide a one-stop menu management service.
We're a family run and owned business, since 2004. Our aim is to entice your customers to come back, or new customers to visit, by leaving a lasting impression through our marketing.
Our clients are allocated their own account manager from the start who will be available by email or phone whichever is convenient.
See what we can do.
Bespoke design.
Printed Menus, Posters, Internal and external signage and so much more – we work with you to support your own brand or to assist you with creating one.
Products & Services.
Food Menus – Dine-in, Take-out, Breakfast, Dessert, Kids, Seasonal, Events and many more.
 All sizes, folds and finishes available – from matt or gloss laminate, washable lamination to disposable single use.
Drinks menus.
Drink is a natural partner to food. Give a better dining experience by helping your customers navigate the wine list, choose a cocktail to get the night off to a good start or see which after dinner drink to choose.
Poster, Flyers & Leaflets.
Powerful selling tools. Be it flat or folded, standard or bespoke sizes. Announce new things to your customers or give them a way to pre-book a special or seasonal event.
Tabletop Advertising.
A range of tricard menus and tent cards are available – use to display happy hour menus, mid week special menus, Senior Citizen menus and much more.
Loyalty & Gift Marketing.
Allow your customers to give your dining experience as a gift. Reward existing customer loyalty with handy cost effective loyalty cards.
Indoor Signage.
Menu boards, Counter signs, stickers, roller banners, window graphics or wall graphics! We can supply whatever you can think of!
Outdoor Signage.
From Vinyl banners to Flags/Feather Flags, A-frames and pavement signs. Even Café Barriers and more!
Website Design.
We create seamless and simple designs that encapsulate your brand and everything you have to say about your business.
Social Marketing.
We help you manage your social channels, ensuring your messaging is consistent, on brand, engaging and eye-catching.
New Normal.
Antibacterial laminate & disposable placemats, Covid-19 safety signage, floor vinyls, stickers & more. Get in touch to find out how you can comply with guidelines without compromising style.
See what our clients have to say.
We've worked with SDA for years & always had the most professional, helpful, enthusiastic advice. They always seems to know what we're looking for. We've built up a great working relationship. We'd recommend SDA to anyone...

Black Swan, Homersfield
I know you're just doing your job, but with far greater efficiency than most people I deal with. Plus, people are always too quick to complain, but don't always make the effort to send thanks

St Pauls Lime Café - Worthing
A big thank you for sorting the menus so quickly! Every year we get the menus done and they have never looked this good, thank you very much.

River Dart, Devon
SDA have helped us to design our new restaurant menu. We explained what we were after and the type of ideas we had and within several days they were presenting us with several different menu design options.

Herbies Diner, Cambridge
See what we've been up to.
      Food marketing made easy!
      Food marketing made easy!
      Food marketing made easy!
      Food marketing made easy!
      Food marketing made easy!
      Food marketing made easy!
Get in touch.
SDA Marketing
174 Sandgate Road,
Folkestone,
Kent.
CT20 2LQ.
Office opening Monday-Friday, 9am-5pm.